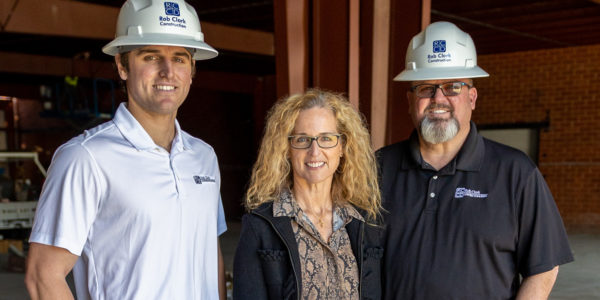 WHO WE ARE
Rob Clark Construction & Design is a family-owned, full-service construction company in Southern California that provides complete support for both residential and commercial construction projects. Whether your project is new construction or renovation of an existing structure, RCCD is committed to providing quality services and products throughout the designing, planning, building, and final installation phases.
Under the leadership of Rob Clark, we assemble the most talented and best-matched team of professionals including architects, engineers, contractors, installers, designers, and craftsmen to support dynamic collaboration on each project and align with the project goals.
Located in Upland, CA, RCCD regularly manages projects in and around all of southern California. We are always willing to go outside of these areas when requested as long as the client's needs and budgets can still be met.
We are licensed, bonded, and insured. CA State License #B711270.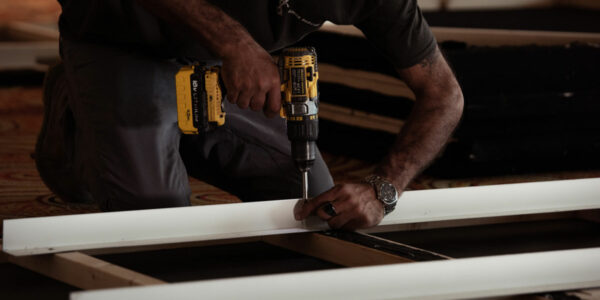 WHAT WE DO
RCCD is a full-service design & construction company that builds and renovates structures and environments to best serve the way you work, live, and play.
We provide all-inclusive commercial and residential new construction, remodeling, and renovation services. From conception, design, and budgeting through final completion, we have the expertise to handle all your projects with excellence.
OUR CORE VALUES
Quality/Excellence, Accountability
Collaboration, Customer Satisfaction
Integrity & Passion
OUR MISSION
We are committed to providing quality design and construction services at a fair price to exceed the intents and needs of our clients. We put value in ethical standards, passion for our work, and commitment to excellence.
OUR VISION
Our goal is to be the contractor of choice in the markets we serve and to provide our clients with a positive construction experience.
HISTORY
After having held prominent roles in the home & building renovation industry for 20 years, Rob took a leap of faith and along with his wife, Michelle, started their own Construction company in 2003. Now, with over 60 years combined experience in the construction industry, RCCD is considered a contractor of choice by the community and its' industry peers/partners. In 2019, a second-generation became an integral part of the family-owned company when their son, Nathan came on as a project coordinator.
GIVING BACK TO OUR COMMUNITIES
Member of Emergency Safety Team, Boys & Girls Club of Metro Los Angeles
Member of Emergency Response Team, Pomona College, Claremont Colleges
Member of Specialized Services Bureau, San Bernardino Sheriff's Department
Board Member of San Bernardino Sheriff's Council
Quarter Back Club founding member, Damien High School
Upland Police Foundation Board Member
2016 Distinguished Alumni, St. Joseph School, Upland CA
Special Congressional Recognition for Community Development, 31st Congressional District
2017 Certificate of Recognition for Community Development, City of Upland, CA
Certificate of Recognition for Community Development, San Bernardino County
2013 Volunteer of the Year, Steven's Hope for Children
2019 Recognition for support of Upland Police Department Canine Unit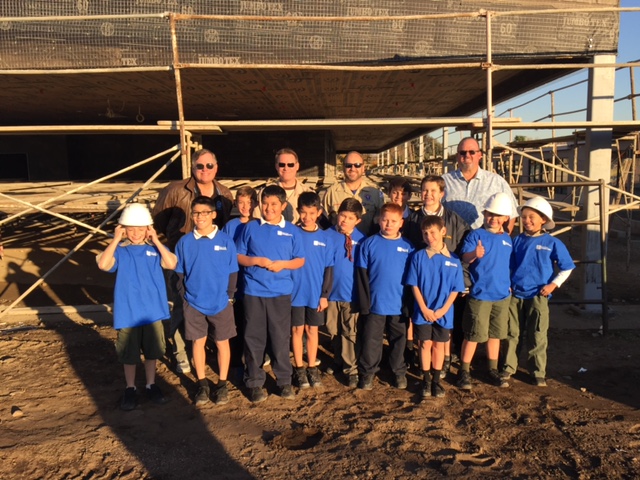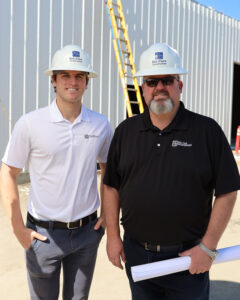 Rob Clark
President & CEO
As a teenager, Rob started in the industry selling and installing window coverings for a local design center. Moving through all aspects of the business, he gained experience and knowledge as a salesperson, worked with clients to meet their project specifications, managed the business side of the design center, assisted in acquiring a new facility for the growing business, and started the design center's construction division. Eventually, Rob realized his next step was to pursue his dream of starting his own company. In 2003, RCCD was born! Rob is an expert in evaluating the current state of a structure and offering innovative solutions to increase resale value, functionality, and style.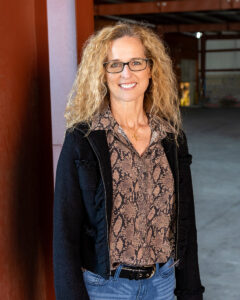 Michelle Clark
Interior Designer & Office Manager
Michelle is an interior designer whose area of expertise includes understanding a space and the people who occupy that space in order to create the ideal living or working environment. She focuses on incorporating new and unique products into design solutions and ensures that every space has been personalized to each client.
Notable Accolades & Involvement:
Interior Design Certification, Interior Design Institute
LEED Green Associate
BA – Theater Arts, CSUF
MA – Theology, Loyola Marymount University
Volunteer of the Year, San Bernardino Diocese
Board Member, St. Joseph School Development Committee
Board Member, St. Monica's Guild, Damien High School
Member, Upland Heritage Organization
Volunteer at The Sam Maloof Foundation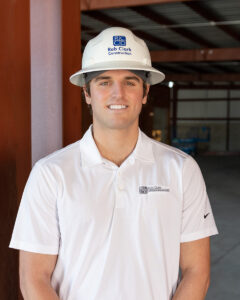 Nathan Clark
Project Coordinator
After attending Damien High School in La Verne, he went to Cal Poly San Luis Obispo on a golf scholarship. Soon thereafter, Nathan realized his interest in the construction industry and his desire to follow in his father's footsteps, taking RCCD into the next generation. His attention to customer service and his ability to work well with all the trades provide the perfect conduit for a seamless construction process. Nathan is both a commercial and residential project coordinator interfacing with clients, subcontractors, and vendors.